Posted by

Iron City Insurance Brokers

on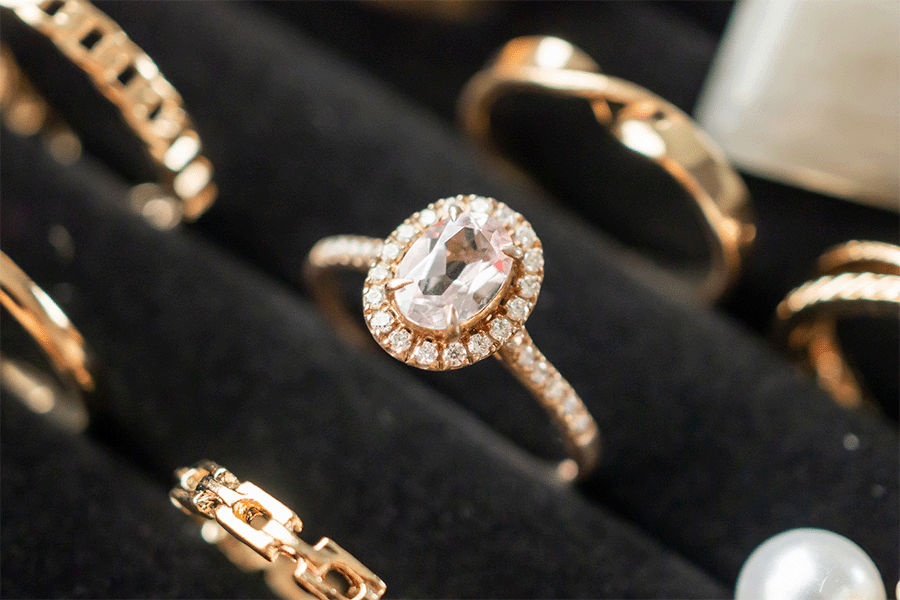 Many individuals have developed a passion for collecting valuable items like art, antiques, and rare artifacts. These private collections often hold immense sentimental and financial value, which is why it's essential to keep these assets protected. Read on to learn how private collections insurance can help protect your cherished possessions.
Understanding the importance of private collections insurance
Private collections insurance provides comprehensive coverage specifically tailored to the unique requirements of collectors. Standard homeowner's insurance policies often have limitations when it comes to covering high-value assets. As a result, collectors may find themselves inadequately protected in the event of theft, damage, or loss.
Benefits of private collections insurance
1. Adequate coverage
Private collections insurance ensures that your most prized possessions are adequately covered against various risks, including fire, theft, natural disasters, and accidental damage. This coverage extends beyond what a typical homeowner's insurance policy can offer, giving you peace of mind knowing that your collection is safeguarded.
2. Specialized valuation expertise
One of the notable advantages of private collections insurance is access to specialized valuation experts. These professionals have an in-depth understanding of the market value and rarity of different collectibles. Their expertise will help ensure that your collection is insured at its accurate value, allowing you to make informed decisions when it comes to protecting your investments.
3. Flexibility in coverage
Private collections insurance provides flexible coverage options designed to cater to the specific needs of collectors. Whether you have a diverse collection or specialize in a particular area, this type of insurance can be tailored to meet your unique requirements. From fine art and vintage cars to rare books and jewelry, private collections insurance offers broad protection for virtually any type of valuable collection.
4. Worldwide protection
For avid collectors who enjoy showcasing their treasures around the world, private collections insurance offers global coverage. Whether you decide to exhibit your collection in a museum or lend it for a special event overseas, you can rest assured that your valuable assets are protected no matter where they are.
Choosing the right private collections insurance policy
When selecting a private collections insurance policy, it is essential to consider several factors. These include the type and value of your collection, any specific risk factors involved, and the level of coverage you require. Working with a knowledgeable insurance agent who specializes in private collections will help ensure that you choose the right policy for your needs.
Private collections insurance plays a vital role in safeguarding your most treasured possessions. By providing comprehensive coverage, access to valuation experts, and flexible options, this type of insurance offers peace of mind to collectors worldwide.
If you have invested time, effort, and resources into building your private collection, don't overlook the importance of protecting it with the right insurance coverage. Iron City Insurance Brokers can help you find a coverage option that fits your individual needs and budget. For more information, call 205.705.3267 or visit ironcityins.com.
Filed Under: Homeowners Insurance, Private Collections Insurance
|
Tagged With: homeowner's insurance, insurance policy, private collections, private collections insurance, valuables